Asian Wedding Photographer Harrow
Asian Wedding Photographer Harrow
If you are preparing an Asian wedding in Harrow, you will desire to hire an experienced and professional Photographer to capture your amazing day. WeddingPhotoz, the Asian Wedding Photographer in Harrow maybe able to capture your spectacular wedding day.
Harrow wedding photography specialising in Asian weddings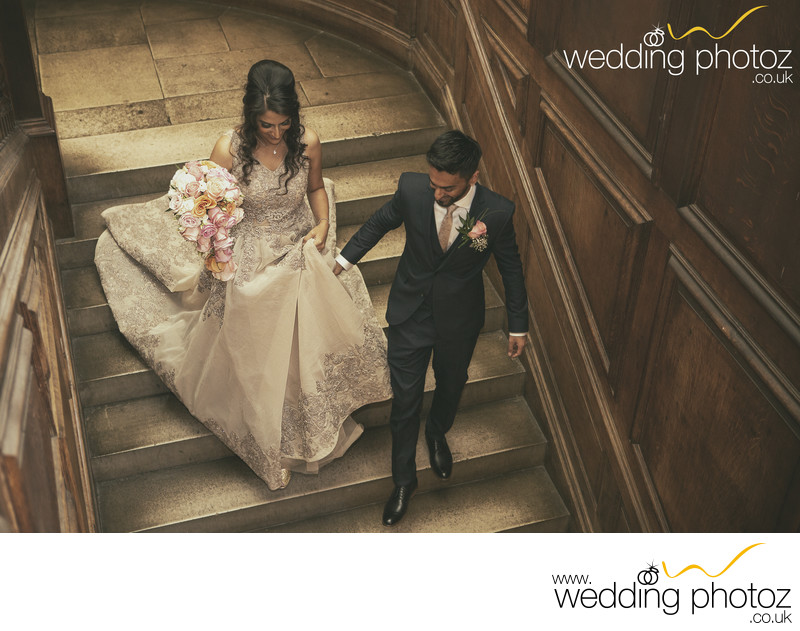 An Asian Wedding Photographer is someone who specializes in Asian wedding photography. These Asian weddings can be Hindu, Sikh, Tamil, Muslim, and other types of marriages. A photographer such as Kishen Borkhatria with experience in these weddings will be able to capture these special moments in a way that will capture the special personalities of the couple. Whether you're looking for a traditional photographer or one who is versatile, he will be able to capture every detail of your big day.
The photos will capture your celebrations as they happen, so that you can look back on them and be proud of the special day you shared with your friends and family. Having an professional Photographer in Harrow can make it that much easier to plan a wedding day that you will remember for years to come.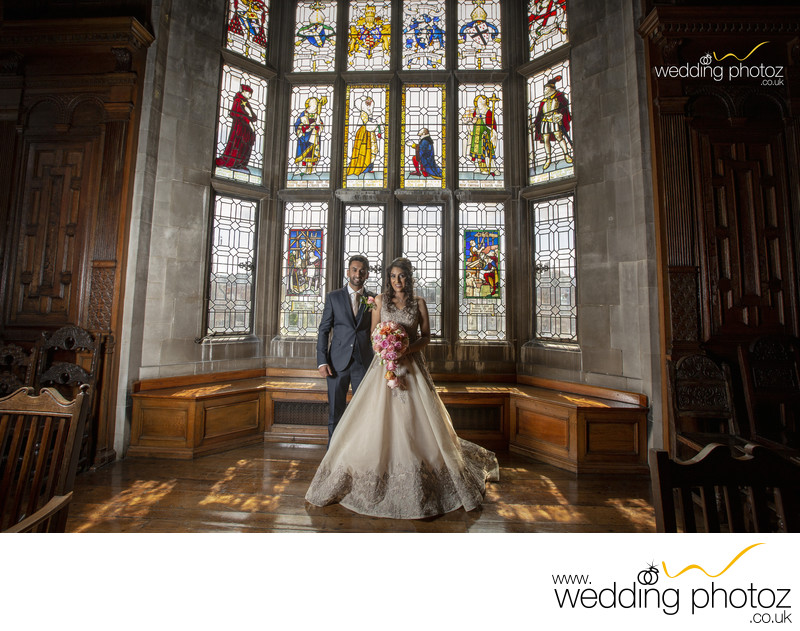 It is important for any wedding to have special moments captured that will last a lifetime. That's why we are the perfect choice for photographing your Asian wedding in Harrow.
We have a wide range of packages and pricing options to suit you. Feel free to book your consultation.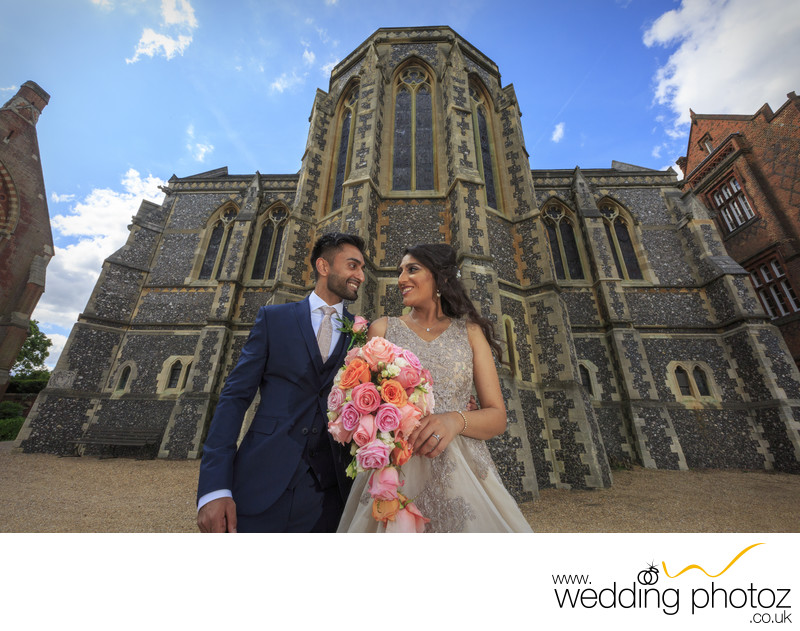 Book your wedding photographer
Booking your wedding photographer can be stressful, but we are here to help! Our team has been photographing weddings since 2010, and have worked with over 100 couples. We understand how important it is to get the perfect images of your special day, and we want to make sure that you don't have to worry about anything
We offer a free consultation where we'll go through our pricing structure, discuss your budget, and answer any questions you may have.
Once we've agreed on the date(s), we'll send you a proposal outlining what we'd like to do on your big day. This includes details regarding location, time frame our expertise.
After receiving your approval, we'll start working on getting those beautiful pictures taken. We'll work closely with you throughout the entire process to ensure that everything goes smoothly.
At the end of the day, you'll receive high-resolution digital files alongside with your wedding album (depending on your selected package). You'll can also purchase prints and share with your friends, guests and family.
If you're looking for a professional photographer who will capture your wedding day perfectly, then look no further than us!
Why book a professional wedding photographer?
You want to capture your special day in a way that will last forever.
You want to have a memory that you can look back on years from now and smile at.
You want to feel like you are having fun while you're doing it!
You want to enjoy yourself without worrying about anything but enjoying the moment.
You want to make sure that everyone has a great time.
You want to be able to relive the memories over and over again.
Best Venues for Asian weddings in Harrow
Many people are looking to celebrate their wedding with a special touch of Asia. Harrow is a multicultural area and has many venues for Asian weddings.
The following are the best venues for in Harrow:
Some more links to Best Asian Wedding Venues
Areas we cover
Local areas we cover Harrow, Watford, Edgware, Wembley, Northolt, Uxbridge , Borehamwood, Chiswick, Richmond, Pinner, Potters Bar, Kingston upon Thames, Stanmore, Slough, Saint Albans, Wimbledon, Staines, Sunbury and many more. National locations covered too from Gloucester, Leicester, Birmingham to Edinburgh.
London Wedding Photography and Videography | WeddingPhotoz