Client Reviews
Nik and Sapna: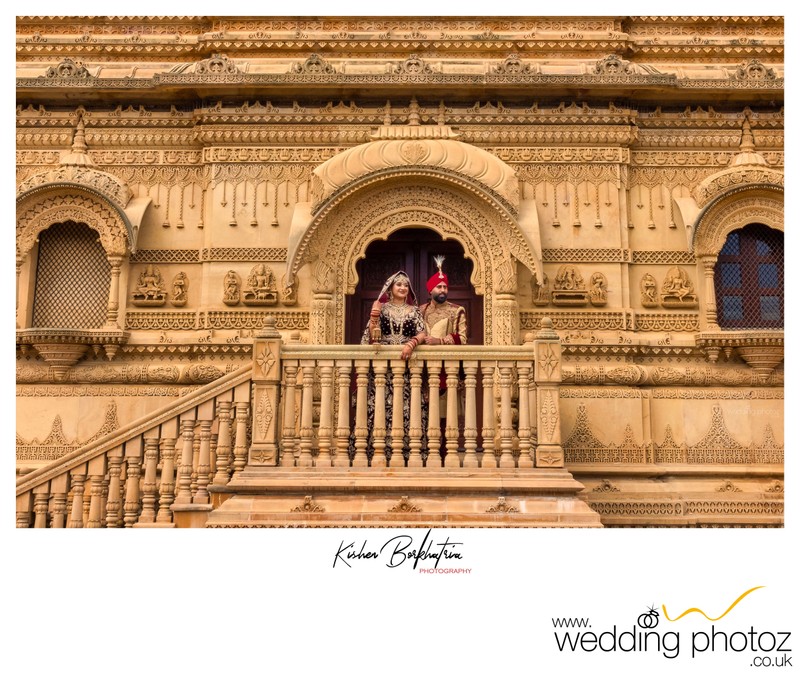 "We booked Kishen in 2019 for our Engagement, Indian wedding & reception for August 2020, due to covid19 our engagement in April 2020 was cancelled. Kishen was understanding unlike some suppliers and amended our contracts to reflect this. We managed to get our civil wedding done in August 2020 with 30 guests and postponed our Indian wedding & reception for July 2021. Kishen has been an absolute star throughout our journey! he knew exactly what we wanted and delivered. communication has been excellent!! he gave us directions aswell as understanding what we wanted. Honestly it feels like we've become family more than just a client and that's what you need when your looking for a photographer & videographer. highly recommended if you need a photographer & team, we for sure will definitely use him for any future events."
Geeta and Nathan: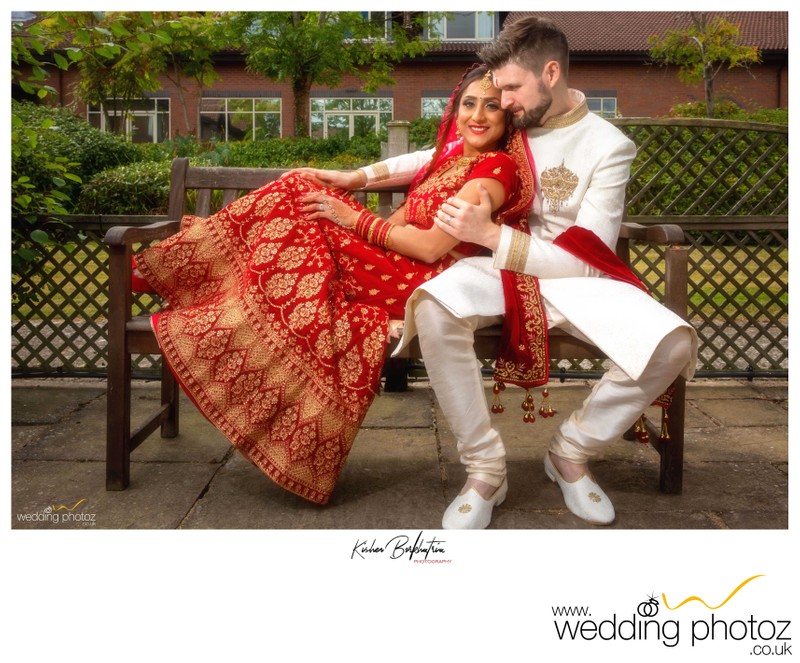 "Due to Covid I was made to reschedule my previously booked photographer and videographer which initially was a pain however I am so fortunate that I found Kishen and his team. From the first initial contact he was not only professional, helpful and knowledgeable but also made everything simple and easy for us to get a quote and place a booking Kishen kept in contact during the lead up to my wedding and gave me everything I needed in preparation for the big day On the day, they arrived early and started working straight away, I felt as though they worked around me and so I was still able to continue with getting ready ect Kishen and his team were extremely helpful and went beyond expectations, it honestly felt they were part of the wedding as guests and family The work they have produced is outstanding such creative beautiful images clearly showed they had a passion for photography I could not recommend them enough and have passed on their details to friend and family for future events, Thank you kishen and your team for the brilliant work you do! You should be very proud of the quality, creativity and excellent results you achieve! Thanks for being a special part of our day Geeta & Nathan Bickert"
Krupa and Ashish: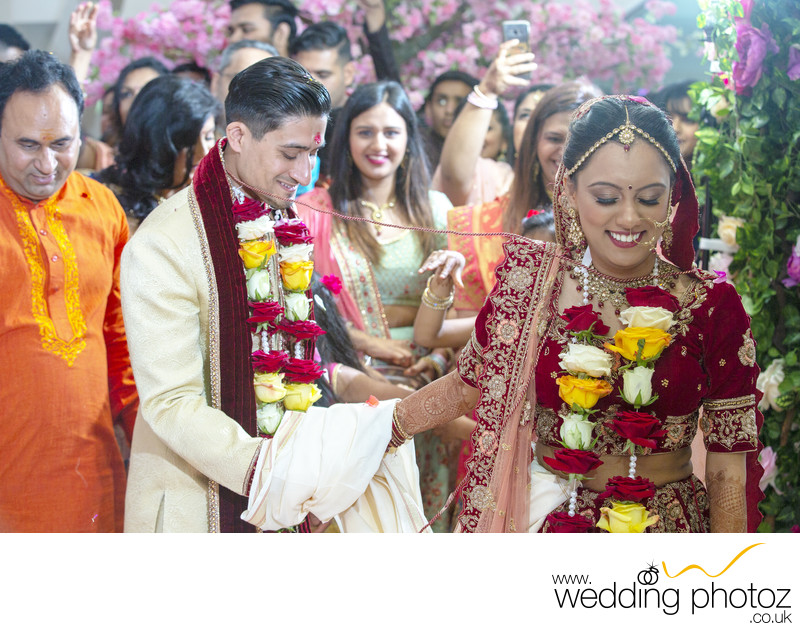 "We have booked Kishen for all of our wedding events. Our experience so far with Kishen at Wedding Photoz has been impeccable. Kishen is so friendly and polite with our families and friends at our events. Apart from his outstanding photography talent for catching our moments for life, we are extremely impressed with how in a big event Kishen manages to keep the photography side of things a stress free smooth process which means 1 less detail for us to worry about.
We have established a positive professional friendly bond with Kishen and so have our family too!
Every time we look through our photos we have taken so far we are beaming and bursting with happiness at the special and sweet memories Kishen has captured of us. Nothing is more amazing then looking back through photos and bringing back all those feelings and memories of that day!
First class five star service. Two down and three more events to go! Looking forward to it Kishen!"
Dinah Makani: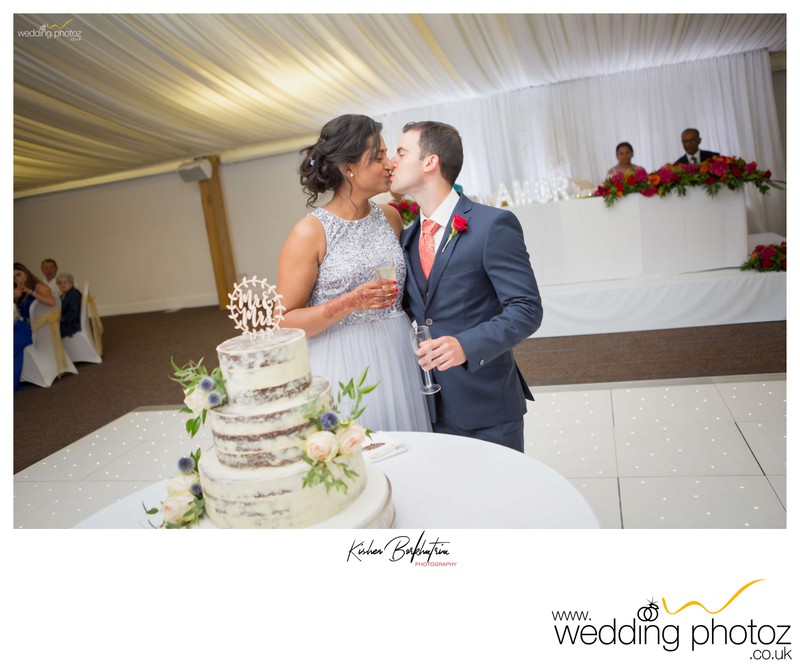 "Kishen and his team did an amazing job of making us feel comfortable with him and his team on our pre-wedding shoot. This made the wedding day a breeze for us knowing that we were going to love the photos and also relax so that he could capture all the best moments of the day. Kishen is polite and friendly and always responded quickly via whatsapp or phone whenever we had a question. I would highly recommend him for indian weddings or general shoots. But especially for the indian wedding, as he is familiar with the ceremony. Thanks Kishen for being our wedding photographer."
Jessie Makani:
"If anyone is looking for a photographer I would highly recommend Kishen from Wedding Photoz.
He was there for 12 hours on the day of the wedding as well as pre-wedding photos and going to the bride/grooms house prior to the hindu ceremony. Kishen was not only professional but very patient and polite capturing the beautiful moments of the Hindu ceremony and the evening reception.
We can't wait to see the rest of the photos. Once again many thanks Kishen."
Vandana Desai:
"Kishen provides great pics and captured all the important memories. He is very easy to work with and always delivers. He is pleasant to work with and meets the needs on all the days events."
Rishi Badiani: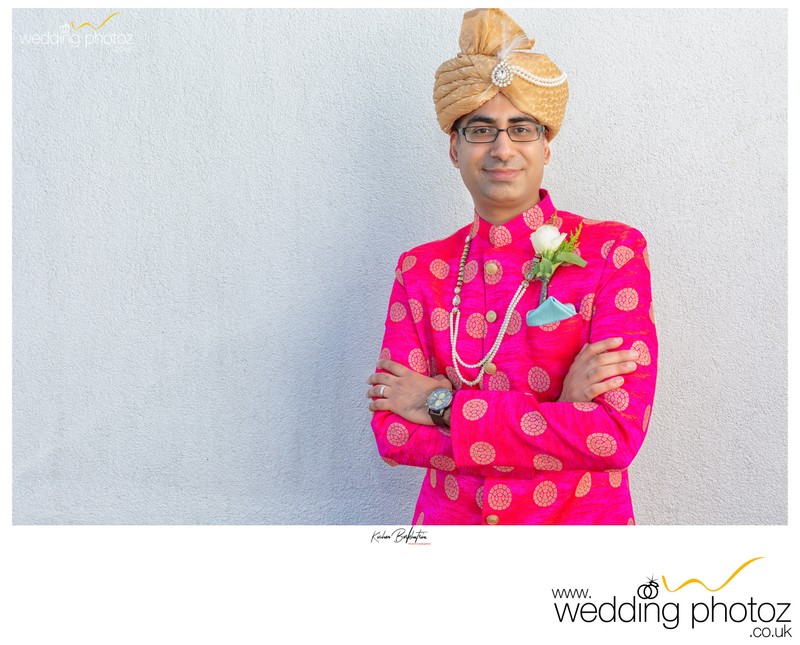 "Kishen did a pre-wedding shoot, our wedding ceremony and reception - we would 100% recommend him to anyone who is looking for a total professional.
His work ethic is great and totally dedicated to getting that killer shot for your special day; even giving advice as to how to improve the shot / how to pose.
There was no rush or pressure from Kishen; it felt very natural to have him shooting our events.
It is clear that Kishen is not just someone who has the equipment, there is a real passion for photography and his work and that comes through in his pictures.
Thank you for capturing our special day."
Nikita Chauhan:
"Very happy with our civil pics and how quickly we received them - within a week - thanks Kishen. An absolute pleasure to work with, Highly recommend."
Tripti Singh:
"Anyone can take a picture but only a person with passion can see the picture before it's taken. Kishen is very passionate about photography. He very skillfully captures that forever moment into an image, where life stands still and a story unfolds. I would highly recommend wedding photos."
Dipa Patel Mehta:
"If anyone looking for a wedding photographer i highly recommend Kishen Borkhatria, He did mine and my hubby to be's pre wedding shoot and i was absolutely impressed with his work, he is very professional, polite, friendly and a gem of a person. His work is awesome, he doesnt rush you and he clicks all shots until his happy with the result, he will tell you frankly if the pose doesnt look good and will continue until his happy. Thank you so much kishen, your time and effort is really appreciated, looking forward for you to take our wedding and reception pictures i know you will make our special day pictures look stunning .Thanks a lot once again to you and your team "
Gaya Jayabalan:
"Kishen is an amazing photographer and took wonderful photos on my wedding day (12 hour long day!). He was very professional and the end result was fantastic. Kishen is easy to work with and communicates well to ensure you get the best photos on your special day! We love the album and can't wait to share all the photos with our family and friends. Thank you!!!"
Bella Shah:
"Amazing photographer- professional and patient. Thank you so much for capturing our engagement so beautifully!"
Xiao Cui:
"So happy with the final results! Kishen inspired us to present the best of us throughout the wedding with his skill and experience. He helped to keep us relaxed and allowed us to enjoy our day with minimal fuss. Caught every moment perfectly...thank you!"
Grace Li:
"Kishen is an amazing photographer, and I would not hesitate to recommend him for any event! Made everyone feel at ease, and everyone at the wedding commented on how friendly and professional he was! I can't wait to see the rest of the photos, the ones I have seen have really captured the moment and so beautifully shot! Stunning!!! Thank you so much Kishen!"
Lata Limbachia:
"My friend recommend Kishen and looking back I can confidently say that I made the right choice. Kishen is very professional and makes you feel at ease with the camera. Not only is Kishen a great photographer but he is also a genuinely nice guy! :-) Thank you to Kishen and his team for taking some amazing photos on my special day!!"
Provide your Review here
London Wedding Photography and Videography | WeddingPhotoz