Indian Wedding videography
Indian Wedding videography
Weddingphotoz also offers Indian Wedding Videography in Watford, Hertfordshire and cover all over the UK and destination weddings too.
Although we are professional photographers, we have a dedicated team of highly creative Indian Wedding videographers with over years of experience.
We have always been passionate about making timeless and artistic Indian wedding videos that you'll enjoy for the rest of your life. Indian weddings are characterised by their exhilarating whirl of emotions, joyous celebration, cherished traditions and why not include cinematic videography to your wedding package.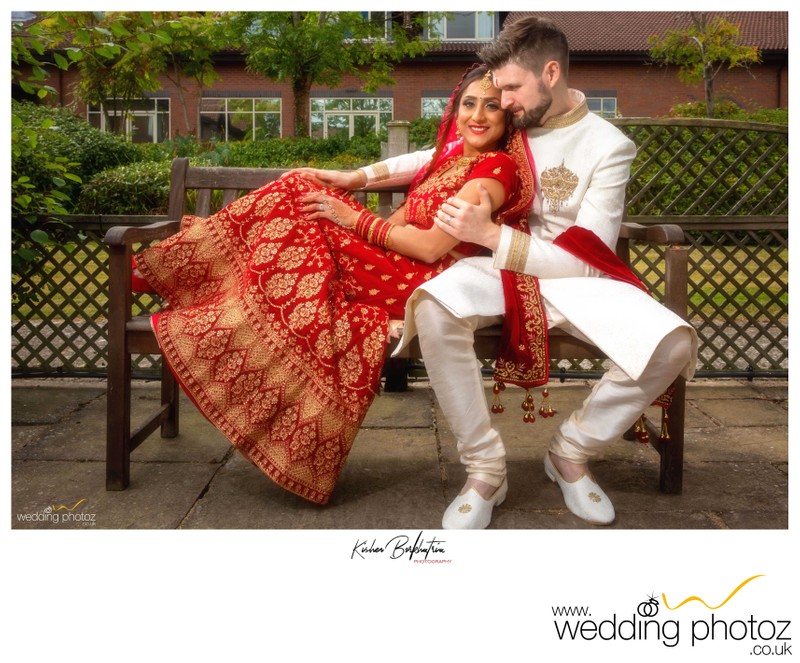 An Indian wedding videographer is essential to capture the special moments of the big day. From the festive Sangeet to the lively reception, Indian wedding videos capture the moments that matter most.
The Indian wedding videography we offer captures the essence of your special day and helps tell the narrative. Professionally trained videographers, we are able to discern emotions of the wedding and record the most important moments that you will cherish for many years to follow.
Each wedding video we produce is unique to every couple, and may be combined by wedding photos should you choose to opt for. We are professional photographers and videographers of weddings. We produce professional, high-end wedding videos by using innovative contemporary, innovative, and fashionable techniques and the most modern and advanced technology.
Before you choose the Indian videographer for your wedding, be sure you look through their portfolio. The design of your wedding film should reflect the values and the style of your wedding. It must reflect your personality and gratitude to your spouse or husband. It should be entertaining and meaningful for yourself and the people you invite. If you're planning to hold an tradition-based Indian wedding, be sure that the videographer is familiar with the tradition. You'll be satisfied with your decision.
Depending on your requirements, we provide a 5 minute highlight/trailer and a fully edited video and the size of the videography team can be from one to eight videographers.
Here are some of our recent video trailers
---
Member And Award Winners Of SWPP (The Society Of Wedding And Portrait Photographers)
Links to Social Media: Instagram FaceBook WhatsApp LinkTree
More on Indian Wedding Photographer in Watford
Asian Wedding Photographer Watford
Asian Wedding Photographer's Blog
London Wedding Photography and Videography | WeddingPhotoz